Welcome to Mumbadevi Steel India (MSI)
Mumbadevi Steel India (MSI)
We own a state-of-the-art infrastructure based in Mumbai and sectioned into manufacturing unit, quality control unit and R&D unit. All our units are installed with technically advanced machines such as welding, lathe, cutting and shear. We also have an advanced Research and Development department where we conduct different research procedures to create innovative designs and alternative methods of production. Our R&D wing serves two major purposes :
- Enhancing quality standards of our range
- Building on our infrastructure for optimum utilization of resources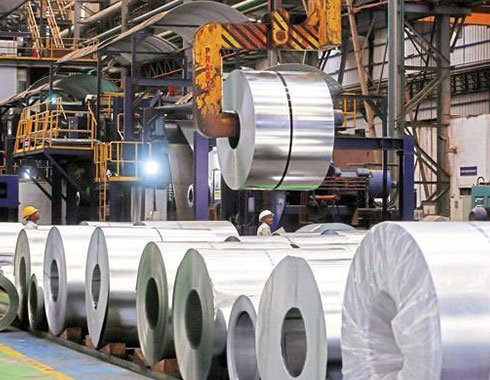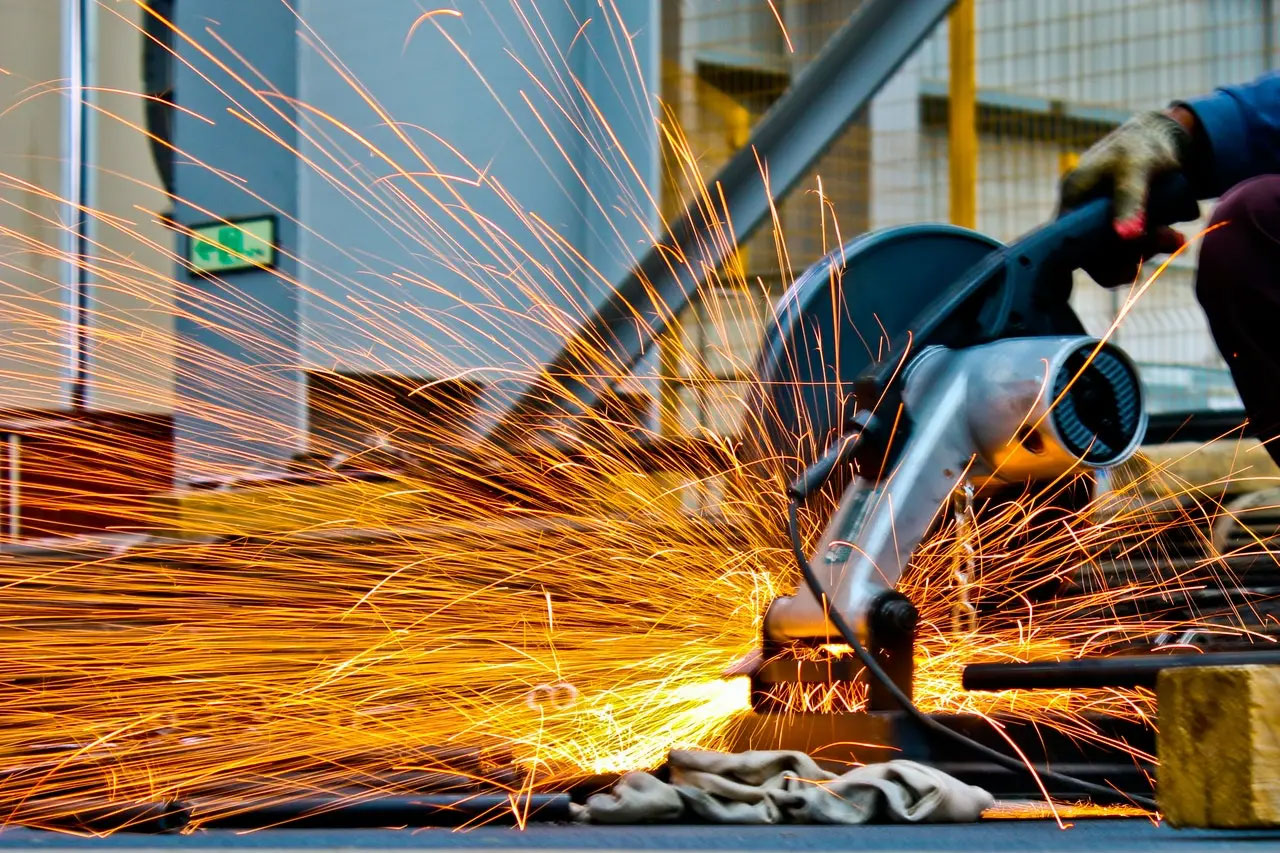 What We Offer
We supply complete packages of pipes, butt weld fittings, forged fittings, olets, flanges, valves and studbolts in many different steel grades such as Carbon steel, Stainless steel, Alloy steel, Nickel Alloy, Duplex and Super Duplex steel. As well as offering standard products we also offer special pieces according to customer drawing whatever the requirement is for pipes, fittings or flanges.
We offer professional management of small and large scale projects, short lead times, on-time delivery and most importantly high quality products.
Our materials are used in critical applications, such as Acid & Chemical Industries, Automobile Industries, Beverage Industries, Cement Industries, Elecric & Electronic Industries, Food Industries, Oil & Gas Industries, Paper & Pulp Industries, Pharmacy Industries, Power Plant, Refinery Plants, Sugar Industries, Textile Industries, Water Piping Systems, Wind Power Plant, Shipyards and Offshore platforms. Etc..
Contact Us Today !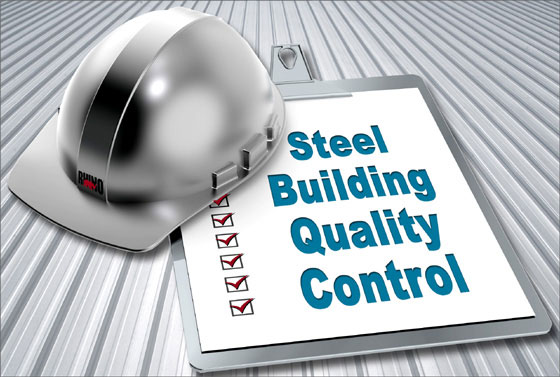 Quality Assurance
We manufacture our products in accordance to the international standards of quality. We also import the Stainless Steel Products only from renowned vendors to ensure optimum quality. To ensure complete satisfaction of the clients, we follow client centric approach in all our business activities. We test our product on different parameters such as dimensional accuracy, resistance to corrosion, finishing, galvanizing and others.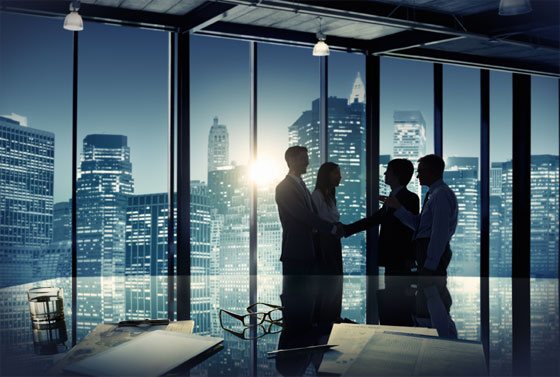 Our Professional Team
Backed by a proficient team of experienced professionals, we are able to meet the expectations of the clients with ease. Our team also conducts the market survey to help understand the clients exact requirements. Members of our team include engineers & technicians, quality controllers, researchers, warehouse personnel and sales & marketing executives.